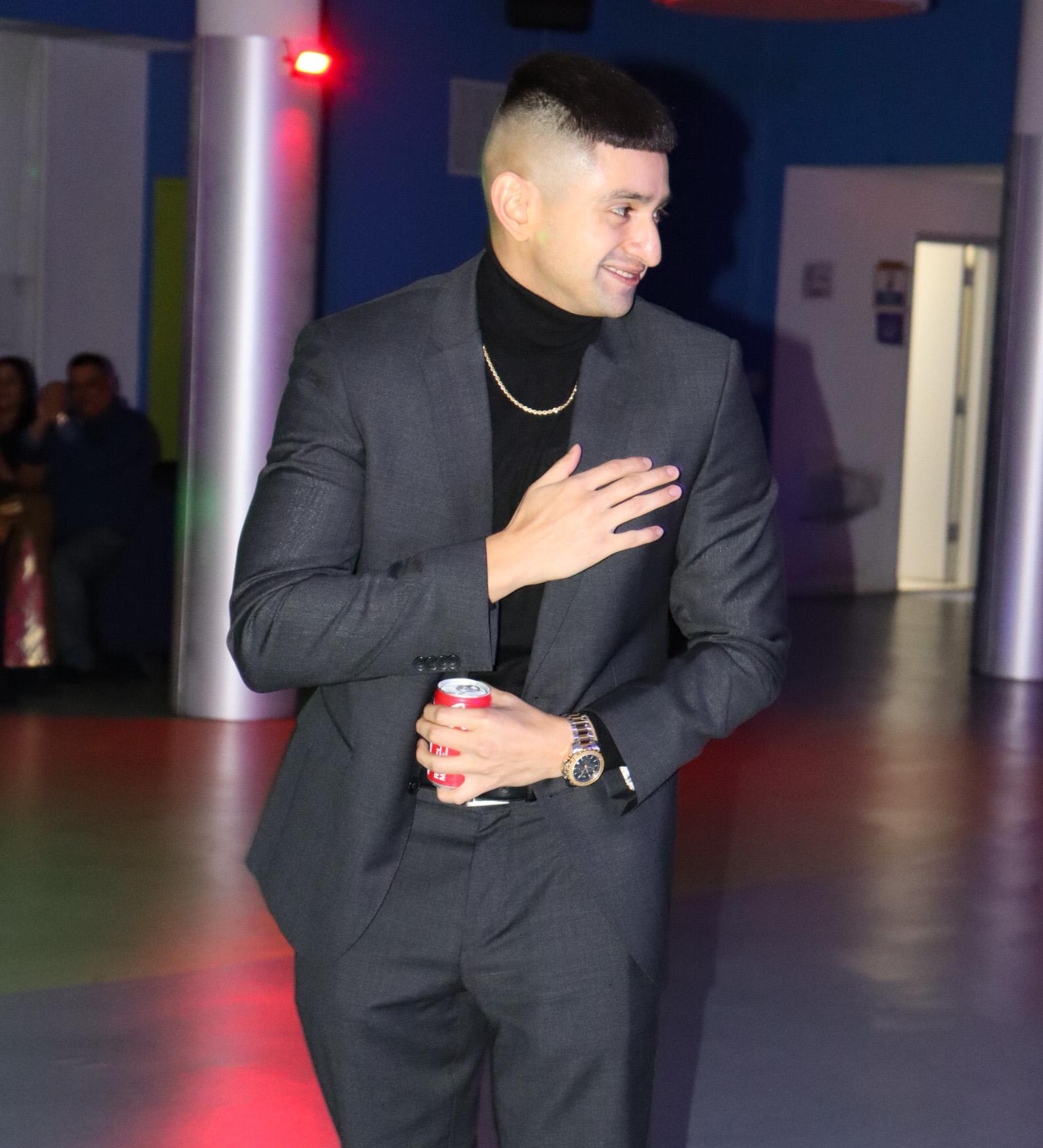 I'm Steven Espinal. I live in New York City, where I develop the future.
Ever since the Stone Age (okay, maybe not that long), I've been geeking out over anything tech-related. It's like technology and I were destined to be together. Whether it's video games, cell phones, or computers, I've been surrounded by them my entire life. I even became the superhero of tech in my family, teaching my mom how to unlock the secrets of her cellphone and jailbreaking devices like there was no tomorrow (totally not sorry Apple & Playstation).
A couple of years ago, I realized there was much more in the realm of tech and when I was accepted into Baruch College, I had a few honest conversations with myself. What valuable skill will allow me to help others in the world? What did I really want to get out of college? (Definitely not debt)! The answers weren't fully answered but I knew I did not want to do Accounting at Baruch.
I craved something more dynamic, something that would fuel my passion for technology and enable me to make a meaningful impact. It was then that I stumbled upon the field of computer science and building websites. Intrigued by its endless possibilities and the potential to create innovative solutions, I decided to take a leap of faith and switch my major. I knew this was the path I wanted to pursue, as it aligned with my desire to leverage technology to help others and contribute to the world in a meaningful way.
Fast forward to today, I've amassed over 30+ Udemy certificates, each one a shiny badge of my tech skills. I even snagged a prestigious certificate from Columbia University through their coding bootcamp. I now rock a full-time gig as a Software Engineer at BrightInsight. My vision for the next decade is to help as many people as I can using the skills I've gained through all of my experiences and continue on this never ending learning adventure.